3 new restaurants to check out in Rittenhouse
June 21,2018
This is the first Pennsylvania outpost for the California-based restaurant, with additional locations across six states. The menu features build-your-own meals with your choice of bowls, salads or pitas, according to Eater Philadelphia — each packed with proteins and a variety of hummus.
A new fast-casual Mediterranean spot, offering salads and more, has opened up shop in Center City. Called 
Hummus Republic
, the fresh arrival is located at 115 S. 18th St. With locations in six states, this is the California-based restaurant group's first outpost in Pennsylvania.
Hummus Republic Opens First Franchise in Philadelphia
June 10,2018
Choosing a healthy lifestyle while living or working in the city can be difficult to maintain, especially if you go out to eat at a fast-casual establishment. Thankfully a group of friends who own the California-based company, Hummus Republic, saw a need to elevate the fast-casual dining options. In 2015 they partnered with Global Impact Ventures to expand their business and bring healthier meals to the masses.
Hummus Options Keep Spreading | Let's Eat
June 6, 2018
Initial thoughts: Outstanding value. Control freaks will enjoy the options, and the line moves fairly briskly considering the newness. Vegans now have another destination up the street from HipCityVeg and not far from such competitors as Dizengoff, Goldie, Hey Hummus, Mama's Vegetarian, Noon Mediterranean, and Naf Naf Grill.
Hummus Republic Starts Stuffing Pitas Next Month
May 23,2018
Los Angeles-based Hummus Republic is heading east and it's bringing a healthy SoCal mindset with it. The third Hummus Republic, and the first outside of California, is shooting for a late April or early May opening in Rittenhouse, in the snug corner spot at 115 S. 18th Street that was coffee shop Konditori.
UNIQUE HUMMUS RECIPES THAT GO WAY BEYOND DIP
May 19,2018
Restauranteurs have picked up on the hummus craze, creating entire dining concepts around this humble dip. Hummus Republic, an LA-based franchise, serves up a variety of pitas, bowls, and salads assembly-line-style, all to compliment the essential ingredient – hummus. Hummus Republic offers a medley of hummus flavors, including Traditional, Harrissa, Roasted Eggplant, and Kalamata Olive. The company also practices Meatless Monday, in which vegan meals are 50% off. Don't live in LA? Make your own Mediterranean bowl, that way you can ensure no one will skimp on the hummus!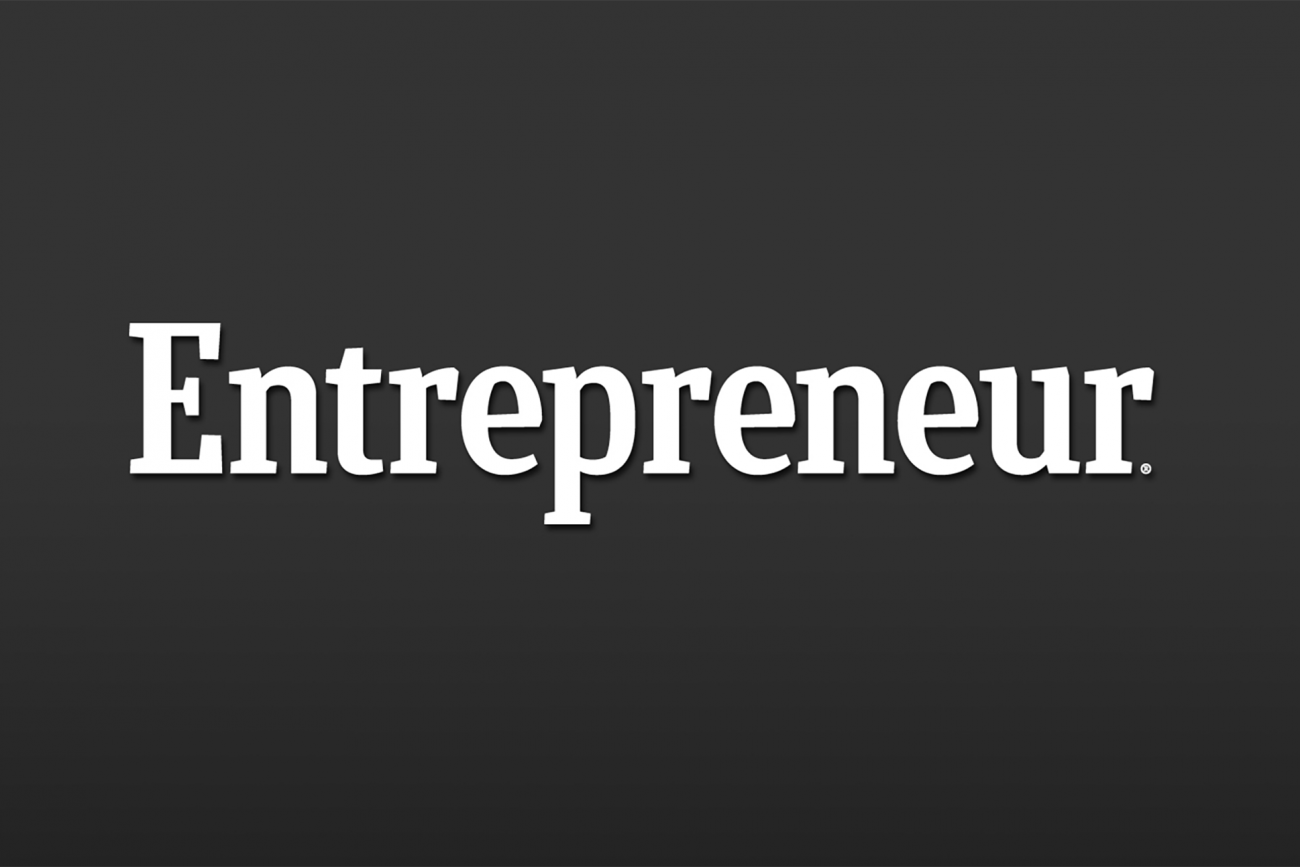 Entrepreneur.com Business Opportunities
March 16, 2018
Hummus Republic is a Modern Mediterranean QSR, hungry for change in the fast casual food industry. We're here to bring the flavors of authentic Mediterranean cooking to a casual, modern setting for people with an on the go and busy lifestyle. It's time to create accessibility to healthy, real, delicious meals, and to raise the standard of fast food.
Hummus Republic Debuts in Beverly Grove
October 16, 2017
A new Mediterranean and vegetarian spot, offering salad and more, has opened for business in the neighborhood. Located at 8320 W. 3rd St. in Beverly Grove, the fresh arrival is called Hummus Republic.
3 New Spots To Score Vegetarian Eats In Los Angeles
January 24, 2018
Hummus Republic recently expanded into Beverly Grove, specializing in healthy Mediterranean fare like pitas, falafel, bowls and more. The vegetarian restaurant also has another location in El Segundo.