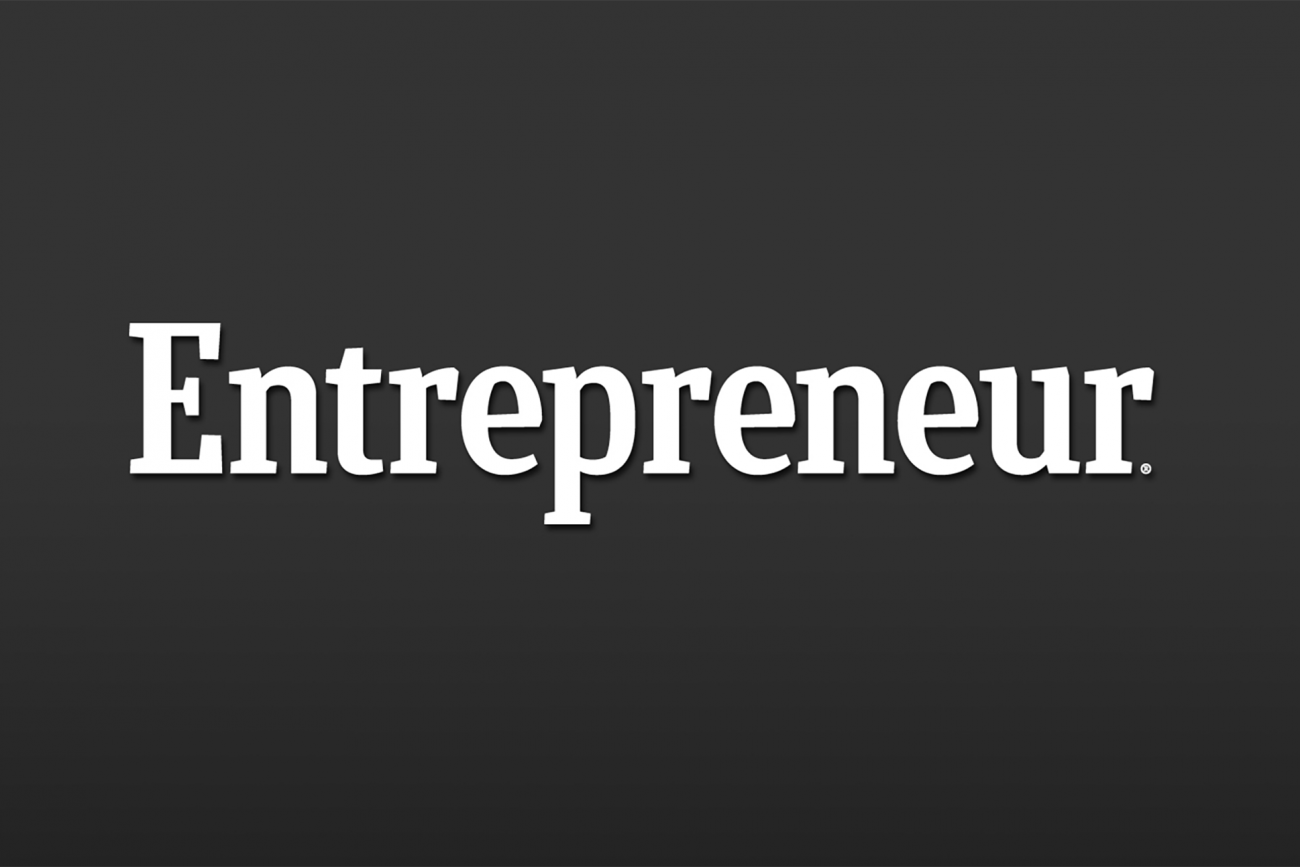 Entrepreneur.com Business Opportunities
March 16, 2018
Hummus Republic is a Modern Mediterranean QSR, hungry for change in the fast casual food industry. We're here to bring the flavors of authentic Mediterranean cooking to a casual, modern setting for people with an on the go and busy lifestyle. It's time to create accessibility to healthy, real, delicious meals, and to raise the standard of fast food.
Hummus Republic Debuts in Beverly Grove
October 16, 2017
​A new Mediterranean and vegetarian spot, offering salad and more, has opened for business in the neighborhood. Located at 8320 W. 3rd St. in Beverly Grove, the fresh arrival is called Hummus Republic.
3 New Spots To Score Vegetarian Eats In Los Angeles
January 24, 2018
Hummus Republic recently expanded into Beverly Grove, specializing in healthy Mediterranean fare like pitas, falafel, bowls and more. The vegetarian restaurant also has another location in El Segundo.